WHAT WE DO
Designed and manufactured in the UK, Acante's interactive kiosk range has been specifically developed for the personal identification, information and self-service markets, combined with the ability to produce bespoke touchscreen kiosk solutions to satisfy customer requirements.
OUR INTERACTIVE KIOSK MARKETS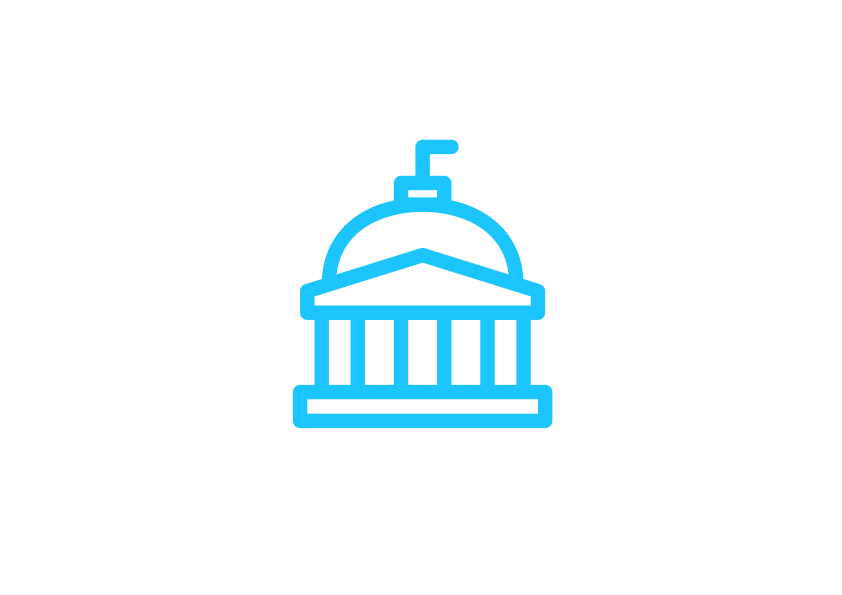 At Acante, we've been working with Unilink to serve the public sector for over 25 years and developed a range of Interactive Kiosk solutions to transform both the prison environment and the UK Visa and Immigration (UKVI) service.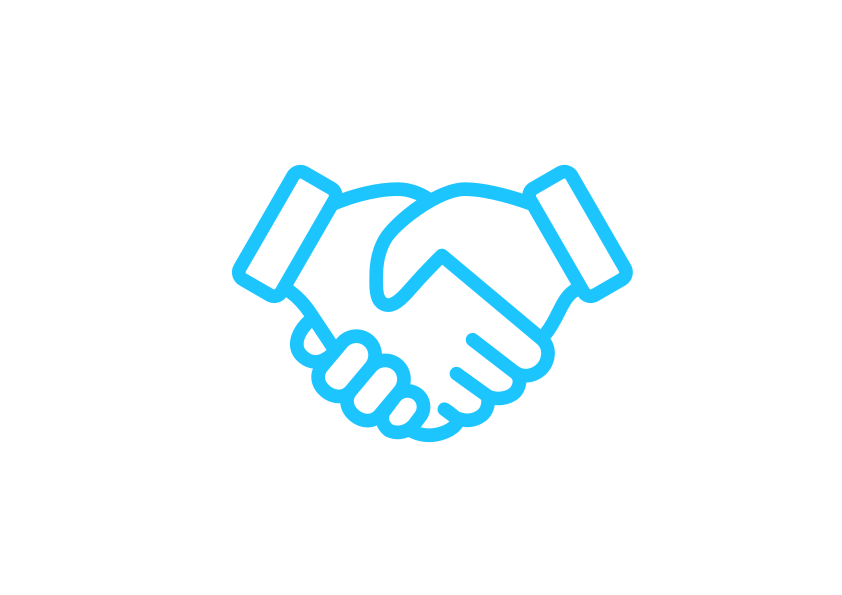 Acante has 30+ years experience of working within the corporate sector providing innovative, secure and high-quality touchscreen kiosk solutions that revolutionise the entire customer experience.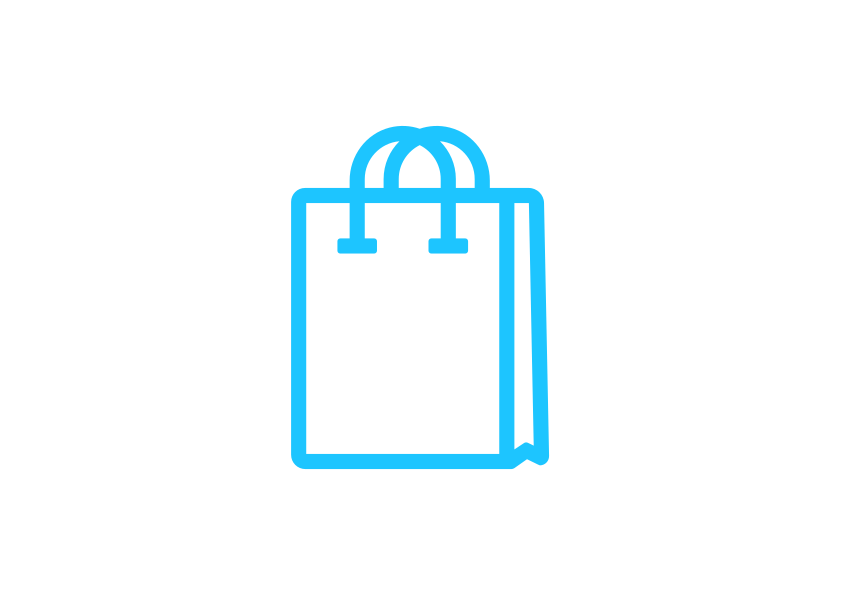 With over 30 years of experience in the retail and hospitality sector we have developed a range of interactive kiosk solutions to revolutionise the customers' self-service experience.
Speak To Our Team
Got a question, our friendly, knowledgeable team are on hand to answer them