INFORM
Intelligent Touchscreen Information Kiosks
Reliable, accurate and trustworthy range using the latest touchscreen kiosk technologies, a touchscreen information kiosk can be used in various industries, particularly those that deal with direct customer contact. These touchscreen kiosks make information as accessible as possible for the user, which in turn will help them with making informed choices.
Our Modular Touchscreen information Kiosk Solution
Acante's INFORM touchscreen kiosk range is a sleek and stylish solution for providing information in a variety of applications. The interactive kiosk is equipped with an intelligent touchscreen that enables the user to interface with the kiosk and a wide range of options for screen configuration, mounting and peripherals.
To provide maximum flexibility in an off-the-shelf product, the multi-touch Projective Capacitive (PCAP) touchscreen comes in two sizes and the customer can select their preferred orientation.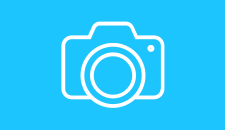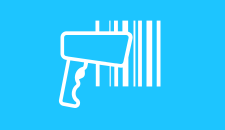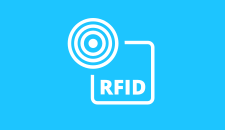 Speak To Our Team
Got a question, our friendly, knowledgeable team are on hand to answer them