Welcome Break is one of the UK's leading motorway service operators, running 44 service areas and 31 hotels across the UK. Welcome Break fuel forecourts, EV charging, and amenity buildings are open 24 hours a day, 365 days a year and attract 85 million customers annually.
Welcome Break were looking for a supplier who would understand their requirements and build a bespoke kiosk design. Acante demonstrated from the outset that they could design, manufacture and install a kiosk solution far beyond the capabilities of their competitors.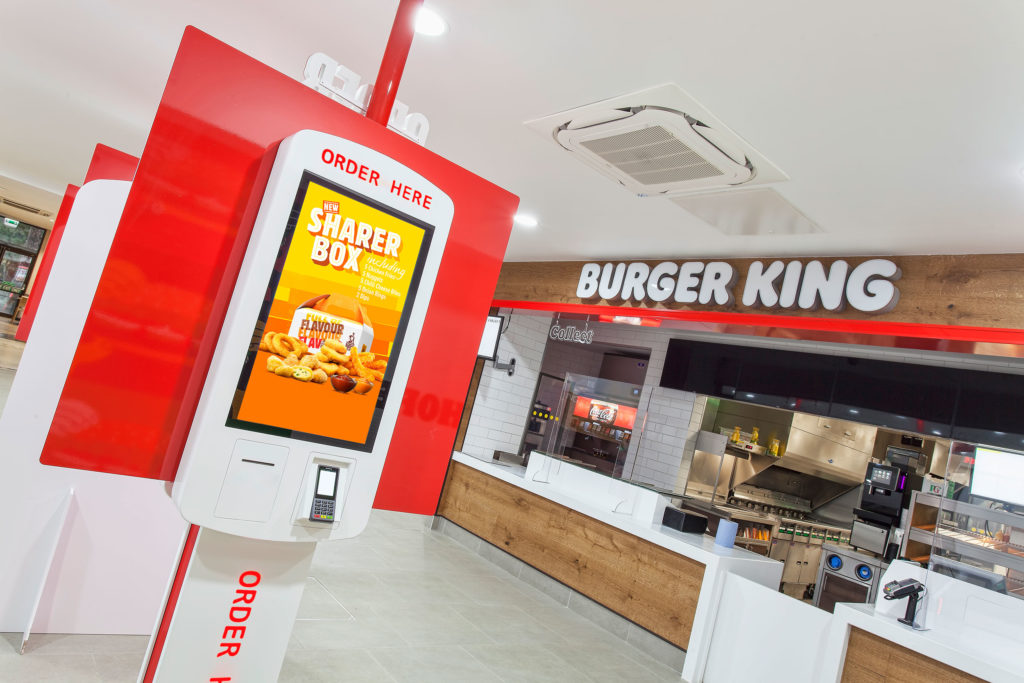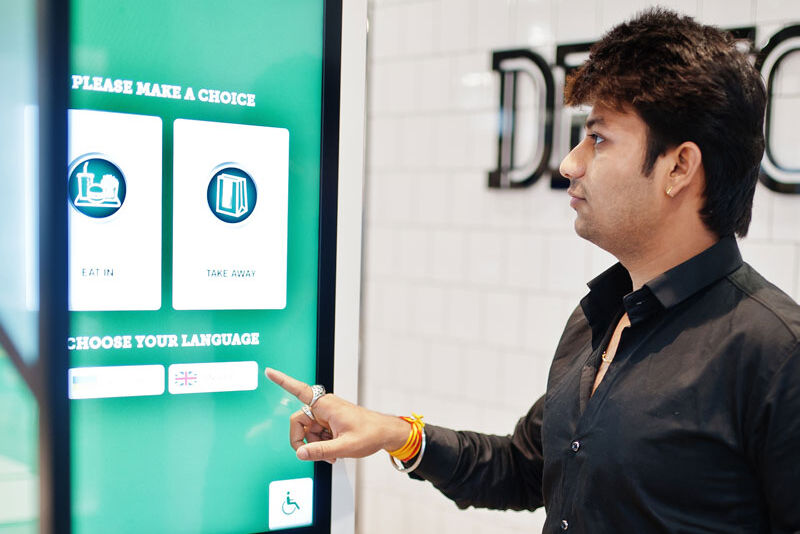 Acante designed an ultra-modern double-sided self-service kiosk that fully satisfied the customer's requirements. The kiosk boasts two 32" Multi-Touch PCAP Touchscreens, a printer along with a chip and pin device, it also provides excellent customer interaction and advertising space whilst not in use. Equipped with a high specification PC, the kiosk runs Tillster self-service software that is proven to increase revenue with targeted upselling and focused marketing and improve customer satisfaction with reduced ordering time and increased order accuracy.
Acante put the customer at the forefront of the process, and showed real professionalism resulting in them being selected to work in partnership with Welcome Break, who cannot be more thrilled with what Acante have delivered.
Acante also worked closely with third party suppliers Retail Response, UX Global, Emelec and J Brand to successfully install kiosks at multiple sites across the country.