LITE
Welcome to the future of self-service technology with the Acante Lite Kiosk – your cost-effective, all-in-one kiosk solution. The Acante Lite Kiosk is designed to empower businesses of all sizes, from startups to established enterprises, with an affordable and versatile self-service platform.
Explore how the Acante Lite Kiosk can transform your business operations and provide exceptional value without compromising on quality.
Why Choose the Acante Lite Kiosk
Cost-Effective Excellence: Looking for affordability without sacrificing performance? The Acante Lite Kiosk offers a cost-effective solution that fits your budget while delivering top-notch performance.

User-Friendly Design: With an intuitive interface, the Acante Lite Kiosk is designed for ease of use, ensuring a seamless experience for your customers. No tech expertise required!

Customisation Options: Tailor the Acante Lite Kiosk to your unique needs. Whether it's branding, payment integration, or specific functionalities.

Built to Last: Our kiosk is built tough, designed to withstand daily use and reduce the need for frequent replacements, saving you money in the long run.

Enhanced Customer Experience: Reduce wait times, minimise errors, and provide instant access to information, all while enhancing customer satisfaction.

Data-Driven Insights: Gain valuable insights with our built-in analytics and reporting features, helping you make informed decisions to optimise your business.

Support: Enjoy peace of mind with our dedicated customer support.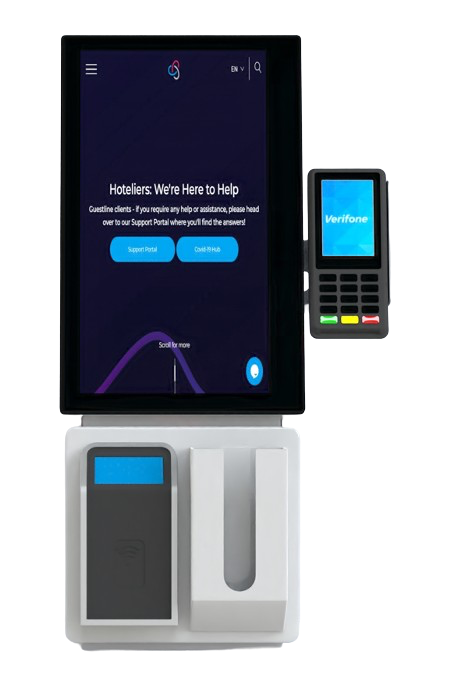 Speak To Our Team
Got a question, our friendly, knowledgeable team are on hand to answer them