Established in 1994, Unilink is a global provider of solutions for the criminal justice sector with a holistic offender-centric approach. Unilink is an end-to-end digital transformation partner, with experience in prisons, probation and community corrections, detention, immigration and secure hospitals.
Unilink approached Acante as the company needed hardware to complement their software which promotes self-sufficiency within Prisons. They wanted a custodial self-service solution on an ATM style touchscreen Kiosk that would be user-friendly, simple yet rugged and robust.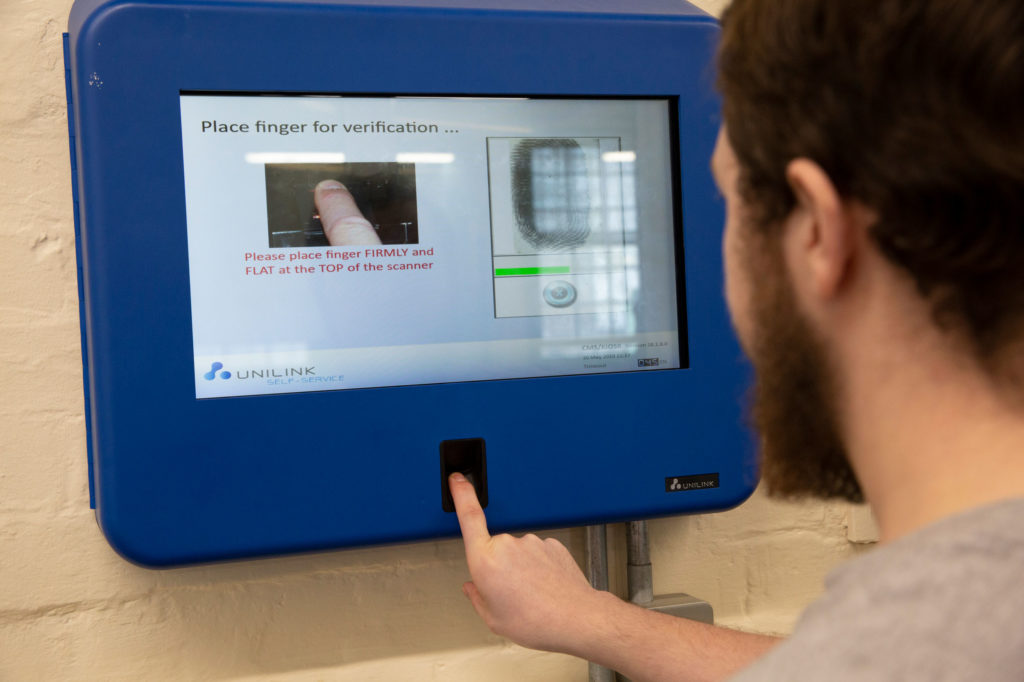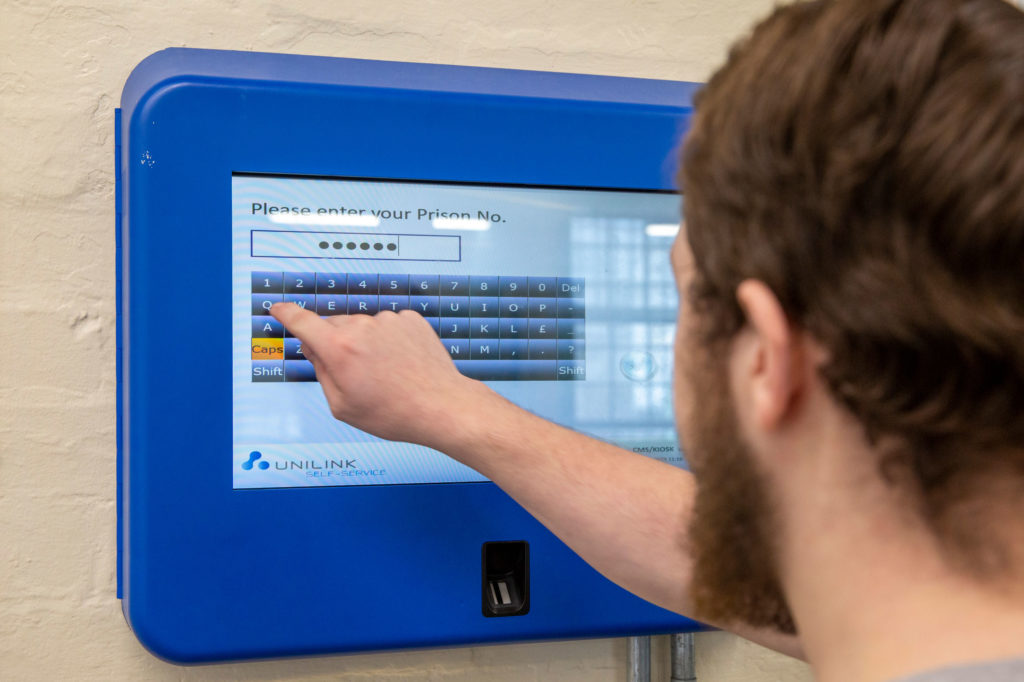 Our in-house design team worked with Unilink to deliver a bespoke design, called the Tank Kiosk, which met all their criteria. The Tank kiosks have allowed Unilink's customers to reap from the benefits of the combined solution which has increased efficiencies and cost savings, leading to the product demand growing rapidly.
Acante worked hard to ensure Unilink's requirements were fully satisfied empowering them to confidently recommend our services and helping them to win over significant Public Sector clients such as the Ministry of Justice.
Working alongside Acante has led to the design and manufacture of Unilink's first generation Kiosk enabling Unilink to deliver a robust, hard wearing Kiosk solution that is suitable for the Prison environment. Since the First-generation model was launched Acante has continued to update and modify to satisfy Unilink's specifications which has led to the fourth-generation release this year. Since launching the Tank Kiosk, Unilink has seen an immense increase in product demand and to date has implemented over 1,000 self-service Kiosks in the UK and abroad.